2023-04-29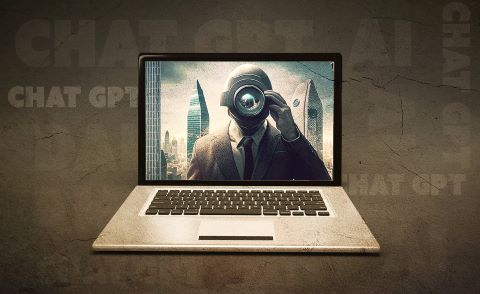 Welcome AIntelligence, my old friend
I've come to talk with you again
In late March, ChatGPT faced a temporary ban in Italy due to processing users' personal data. It was the only country where this happened, and while I'm not one to believe in conspiracy theories, it certainly raises some questions.
After a month, ChatGPT is back, but now there's a "I'm 18, I can enter" banner that resembles something you'd see on an NSFW website.
Despite this, I believe that AI is an essential tool that has become a part of our daily lives, much like calculators and blenders.
Gone are the days of whipping cream by hand or doing mental math calc like "105:7."
AI has revolutionized the way we approach problem-solving and has opened up new possibilities for innovation and progress.