2022-10-12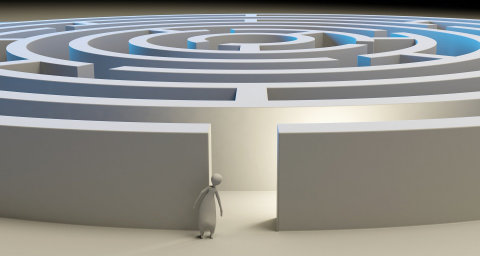 Dev Blog
How to plan an unplannable plan

In a videogame production, after the initiation of the project and the definition of its concept, it comes the planning step where you are supposed to translate in epics and tasks the stuff that will be done in development.
But real life is very different from theoretical planning

and you're gonna face several sudden complications!
In our help it comes a pattern stolen from the Agile methodology called Progressive Elaboration: it is the practice of further refining requirements as the project progresses.
Typically within an Agile project requirements are fully refined for the work in the current sprint, but with this different approch they are completely elaborated just when the sprint closes and a new one opens.