2022-09-17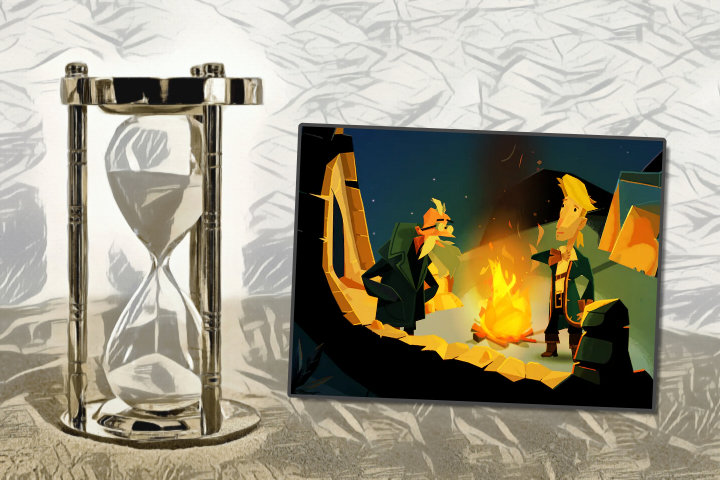 Gaming Blog
31 years long wait for Monkey III... is it too much?

Call me romantic if you dare, but the physical gesture of putting a floppy disk in the reader with that peculiar sound that comes after makes to me the same effect of vynil's white noise for a veteran jazz player.
That is the way I played last episode of Ron Gilbert's Monkey Island, one of the best videogame ever made in the history of humankind.
I know, after MI2: LeChuck's Revenge they tried to release more games, but the original author left the team and the result was a completely different product barely enjoyable.
Tomorrow, after 31 years, it's going to be released Return to Monkey Island the true 3rd episode sequel.