2022-04-23
Blog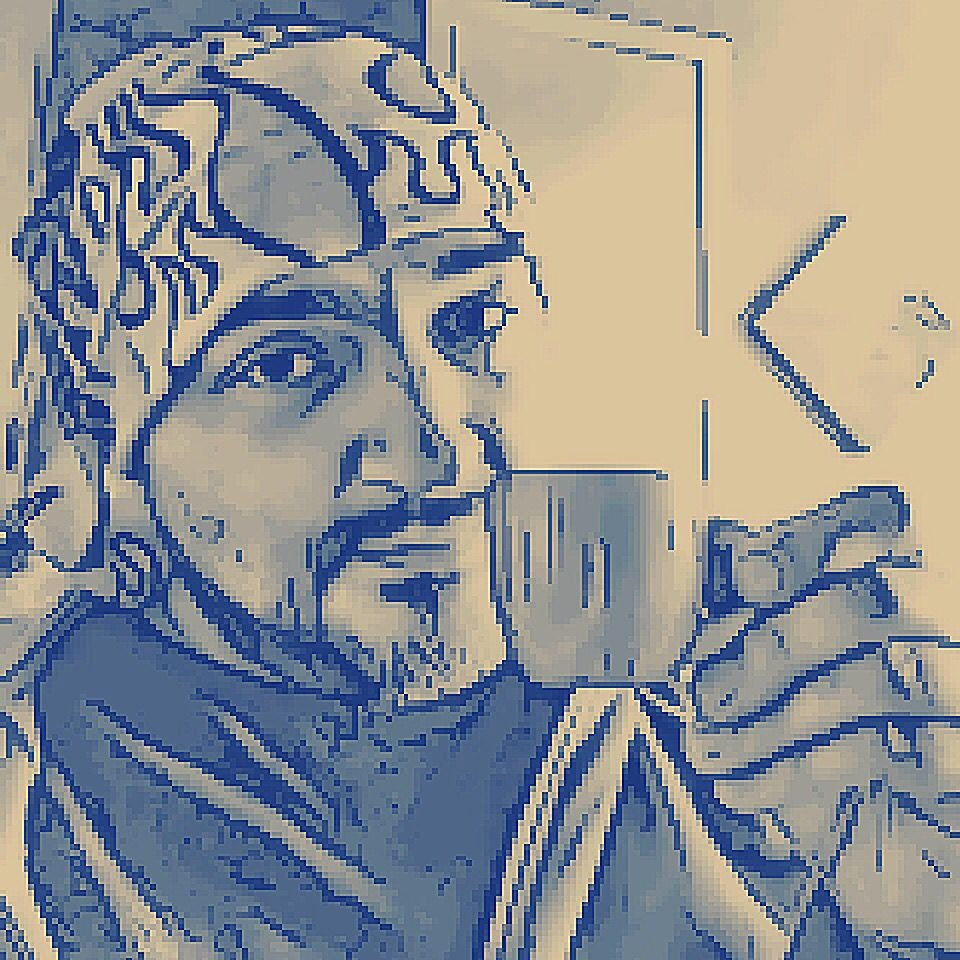 Everything begins with a coffee

Hey gamers, how's things?

Last month I had to take care of some stuff that required all my attention and I opted for an early spring break... from social networks!
Damn real life! It always keep us away from our virtuality!

I've a couple of good idea I'd love to talk about with you; you know, new videogames that deserved to be developed.