2022-01-01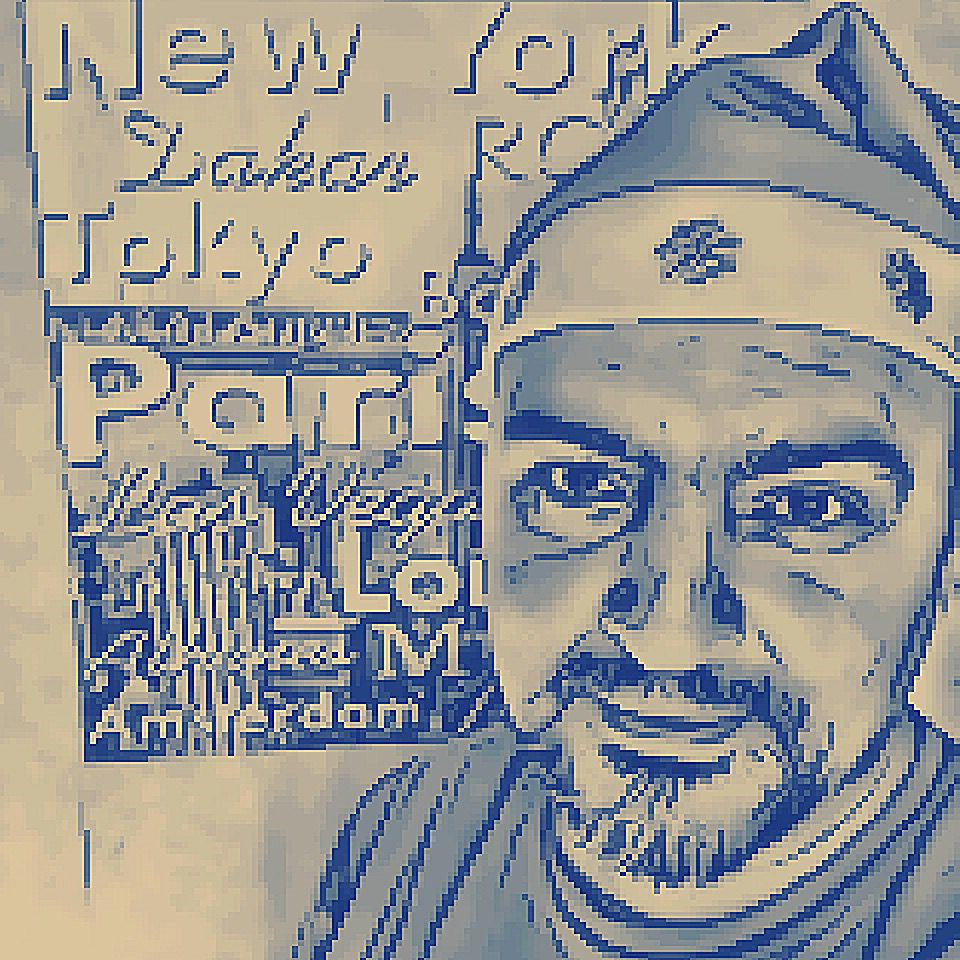 Blog
Happy 2022!

Well, I know... I said this 365 days ago, but happy New Year!

I'm so exiceted about this upcoming year

it's not just a digit on the calendar, it is an amazing opportunity to set order in your stuff and plans.
Don't listen to those who say: "It's just another lap around the Sun" and keep your resolutions shine bright.
As announced some days ago, I'm about to show you a new format for daily puzzle and mini games: a story-based formula to add plot, characters and rewards to our loved social routine.